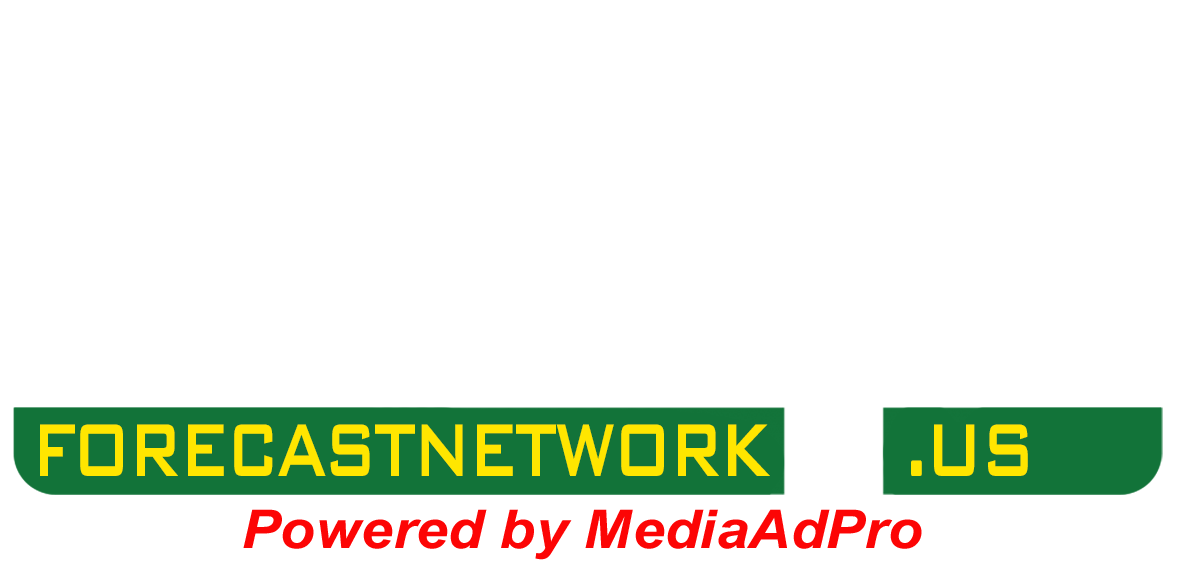 Weather Service For Your Station!
Barter For It!
Nearly 300 affiliates across the country use our service.
Over 80 RFN Meteorologists and Weather Forecasters deliver over 50,000 weather forecasts per month.
...and I'll explain how RFN provides weathercasts that give your station that hyperlocal presence.
RFN Delivers:
Station Imaging and branding 
A Variety of Voices
Local Sponsor IDs
Increased Local Sales 
RFN provides "recorded live" mp3 quality weather forecasts, in every daypart, seven days a week.
We will deliver weather feeds specific to your coverage area ... with your imaging ... plus your local sponsor in each open & close … ALL on a barter basis. We'll even mix in your weather jingle.
Everybody listens to weather….and your clients know this. 
Our forecasters are your station's weather-staff!  Weather stands out and your clients and listeners pay attention!  RFN will infuse your station's imaging and your local sponsors' IDs within your forecasts. Many of our stations boast of immediately increased revenue from weather sponsorships.  We help your station ring the cash register and the added professional voices help to polish your sound! If your traffic department can handle the inventory, we can do business! If you don't have the inventory, our monthly cash price is only $500.00. Visit the "Sign Up" link to view the Affiliate Agreement and enroll.
"We have been associated with Radio Forecast Network since 2005. When it comes to having the most accurate and up to date weather forecasts on our stations, there is only one company I use. And that company is RFN."
Joel Navarro - Operations Manager - Steckline Communications Inc.
KGSO/KQAM/KIUL/KYUL/KGYN/Mid America News-Sports Networks
(316) 721-8484
1632 South Maize Road
Wichita, KS 67209
jnavarro@kgso.com
"It's always there and always right! We've been with RFN for seven years and never have we had a problem - not once! Now that's a track record! And traffic loves the simple affidavit process."
Mark Aulabaugh
Owner
KSEY FM
Seymour, TX
"Radio Forecast Network has been our service of choice since the company began and I first talked with Larry Usner. His claims that he could provide up to date weather four times a day with a variety of voices seemed, to be charitable and overblown. But after years of getting exactly what he promised day after day, I would recommend RFN to every radio station nationwide. The service is that good, consistent… and easy to sell..."
Dave Stratton
Sales Manager
WQBR-FM
Williamsport-State College, PA
"Being "One Man" Operation, Radio Forecast Network has made my station sound like I have a full staff of professional meteorologists with current, up to the minute weather reports."
Scott Bailey
Owner/Operator
WMRO-AM Magic 1560
Gallatin, TN
"RFN media has been a part of WOPP for several year's Your
service gives us professional VOICES and LOCALIZED 24 hrs
a day.. And if there's a problem on our side or theirs it's taken
care of quickly via phone or e-mail. Thanks for your valuable service."
Robert H Boothe GM / Owner
Alabama Broadcaster of the Year
WOPP 1290 AM, Opp, Alabama
Phone: 334-493-4545
www.wopp.com
rbt@wopp.com
"We have thoroughly enjoyed our relationship with RFN. The forecasts are
professional, accurate and timely."
Greg Bell
WWIC Radio
Scottsboro Alabama
"We have been thrilled with our relationship with RFN. Setup was easy,
they've been great to work with as we've needed to make changes to the
length and content. Very professional, wish we'd known about them sooner."
Steve Largent
Production Director
KICK FM 92.3 / AM 1340
Springfield, Missouri
"WMYL started using RFN about in 2009. We Love the service. Fast, Friendly, Easy, and most of all Accurate!"
Ron Meredith
96.7 Merle FM WMYL
Knoxville, TN
"The way that RFN has their website set up is the best I have the honor of working with. I have multiple stations that I have to. When I log on to their site to process insertion orders for the next week and affidavits for the last week it is easy to navigate and ALL my stations are on one page. No having to log in under each individual station to get what I need done. It is ALL right there ready for me. This is very time efficient. They are also a very good group to work with when you are having a technical problem. When you call them for help they are right there on it with you. No, leaving a message and having to have them call you back or "we will look into it and get back to you". Larry and his group are on the phone finding a solution right then and there. I wish all sites where set up like this one!
Brandy Ward, Traffic
KGSO / KIUL / KYUL / KQAM / KGYN
"I love RFN! We use Radio Forecast network on all 3 of our stations, and as Op's manager it's nice to have accurate, reliable, and local weather information that I DON'T have to worry about!"
Fred Shaffer
Operations Dir
Classic Rock 95.1 (WVXG)www.951rocks.com
101.9 WINF Delaware's Information Station (www.winf.fm)
True Oldies www.qt1270.com
740-369-9357
"We at Big River Broadcasting have had a great relationship with RFN now for over 5 years. The forecasts are posted and correct. Should we need an event mentioned in the forecast then the great staff of RFN is always ready to help. We would recommend this service to any station looking to change their weather service."
Eddie Ray, Big River Broadcasting
Program/News Director
KFNV-FM The River 107.1 (A/C) www.kfnvfm.com LSU Sports Affiliate
KWTG-FM The Gator 104.7 (Classic Country) Mississippi State Sports Affiliate
917 South E.E. Wallace Blvd. P.O. Box 1510 Ferriday, La. 71334
Bus# 318.757.4200